Mattrixx Audio specialises in high quality audio and music production for all modern media with a focus on advertising.
With over 30 years experience and a deep passion for providing the highest standard in client service and production values, you'll get the best possible result.
Whether you are after a great music track, a detailed soundscape, a voice to tell your story or perhaps some audio restoration, I take pride in translating your brief to sound.
The boutique studio is equipped with the latest hardware and software solutions, enabling virtually limitless possibilities and I can also accept and of course supply, all audio and video codecs.
Give me a call to discuss your needs…. oh and if I don't take your call right away, I'm probably out on the water pursuing one of my other passions (kite-boarding). However, please leave a message, as I take pride in the speed of my communication.
Regards,
Matt
Apple MacStudioUltra
Apple Macbook Pro M1 Max
AVID HD OMNI
AVID PRO | TOOLS S3 | AVID Dock
RME UFX & Babyface
WAVES Soundgrid / Digigrid
UAD 6176 Channel Strip
Avalon 737SP x 2 (both Babyface mod)
TC Electronic m-one
Izotope RX Advanced
Barefoot MM27 Gen2 / FP01
MTM 7.1.4 ATMOS monitoring
DOLBY Atmos Renderer
ARTURIA Collection
KORG Native Instruments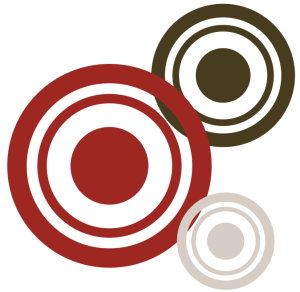 AKG Rode Sennheiser
ZOOM F8 and radios / shotguns mics
Apple Logic ProX
Pro Tools Ultimate
Celemony Melodyne Studio / ARA
Audiofinder / Soundly
WAVES Mercury + SSL Bundle
Native Instruments Komplete 14 Ultimate / MaschineStudio Komplete Kontrol S88
FXpansion BFD3
SourceConnect / NexusPro
Black magic Design Video Monitoring
Spectrasonics Omnisphere2
Taylor Line6 Peavey Yamaha Spector guitars